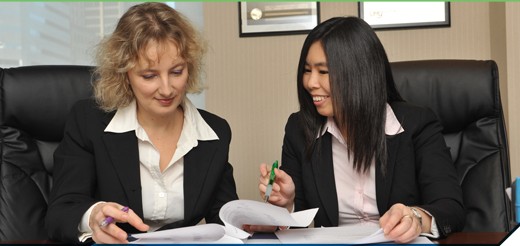 Careers
UHY Victor is Hiring
Are you looking for a rewarding job in the field of audit, accounting and tax in the Montreal area?

UHY Victor has immediate openings for experienced accounting professionals at the manager level. CA, CMA, CGA, CPA members or students are invited to apply.

We are looking for highly-motivated individuals in search of a career. We offer a challenging environment with tremendous growth potential. Please send us your CV, in complete confidence and let us tell you more about what it means to be a part of our successful team.
News
(Dec 10, 2012) Canadian federal and provincial sales taxes are slightly above the average...
(Nov 5, 2012) The gap between Canada and the high tax Western Europe countries grows larger,...
(Oct 31, 2012) Starting Jan 1, 2013, the Quebec Sales Tax (QST) will be harmonized with the...
FAQ
What are the new cheque-printing standards?
What tax benefits are available for home renovations?
Why set up a family trust?