QST Rate Increase - Jan. 1, 2011
Sunday, December 5, 2010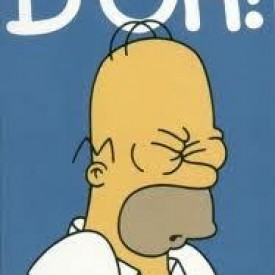 December 5, 2010
Effective January 1, 2011 the current Quebec Sales Tax ("QST") rate of 7.5% will increase by 1% to 8.5%.
The QST is computed on top of the Goods and Services Tax ("GST") amount thereby resulting in an increase in the effective rate from 7.88% to 8.93%. This means that the combined GST/QST rate as of January 1, 2011 will be 13.925%.
Changes to information and accounting systems must be implemented to ensure compliance with the QST rate change.
See: http://www.revenu.gouv.qc.ca/en/ministere/centre_information/nf/2009/hausse_taux_taxe.aspx for more information.