Quebec introduces annual reporting for landlords
Saturday, March 28, 2015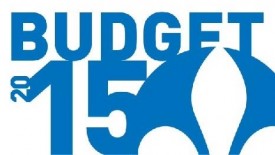 (March 28, 2015) The 2015 Quebec budget introduced a new requirement for owners of apartment buildings with tenants that are eligible for the Solidarity Tax Credit.

Starting in 2015, landlords are required to file an "occupation record" as of December 31 which includes:
a list of the tenants;
whether or not they allowed the dwelling to be sublet; and
information about the subtenants, if applicable.

The occupation record must be filed by the last day of February of each year regarding the preceding calendar year. The government also requires that the landlord transmit copies to the tenants or subtenants within the same deadline.

The government has not yet released the form, and additional details regarding this new requirement are expected to be released in the near future.

For more information please see:

"Filing of an information return by lessors" on page A.31 for the official notification.

Click here for a summary of the budget.