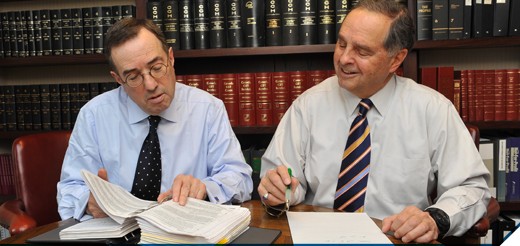 Accounting & Auditing
UHY Victor offers comprehensive accounting and auditing services in the following areas:
Audit engagements
Review engagements
Compilation engagements
Special reports
Our professional staff undertake audit and non-audit engagements with complete independence and total confidentiality. We take pride in our standards of auditing and accounting and ensure that they are maintained at the highest levels expected by the profession.
In order to maintain our high degree of professionalism, our staff is continually trained and introduced to new technologies and methods. Our engagements are planned in a manner in which they can be completed efficiently and with cost-effective results.
News
(Dec 10, 2012) Canadian federal and provincial sales taxes are slightly above the average...
(Nov 5, 2012) The gap between Canada and the high tax Western Europe countries grows larger,...
(Oct 31, 2012) Starting Jan 1, 2013, the Quebec Sales Tax (QST) will be harmonized with the...
FAQ
Canada US Transfer Pricing - what are the issues?
What are the Canadian withholdings on payments to non-residents?
Why set up a family trust?