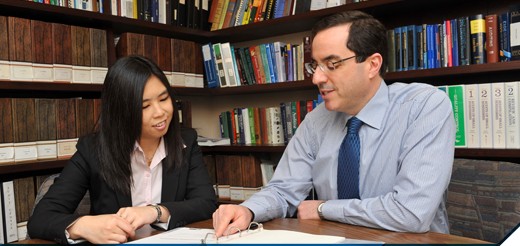 Forensic Accounting & Litigation Support
Over the years, UHY Victor has developed significant expertise in forensic accounting and litigation support.
Clients and the legal and accounting professions seek our assistance in the following areas:
Preparation and/or evaluation of all types of insurance claims on behalf of insureds and insurers; arbitration and dispute resolution assignments of insurance claims
Audit of tenants' accounting records on behalf of shopping centres and other real estate developers to determine the accuracy of reported revenues or tenant's capacity to pay rent
Audit of common area costs in commercial, industrial, and office complexes
Litigation support involving financial settlements in matrimonial, partnership, and shareholder disputes
News
(Dec 10, 2012) Canadian federal and provincial sales taxes are slightly above the average...
(Nov 5, 2012) The gap between Canada and the high tax Western Europe countries grows larger,...
(Oct 31, 2012) Starting Jan 1, 2013, the Quebec Sales Tax (QST) will be harmonized with the...
FAQ
On what dates are personal income tax instalments due?
Are you exposed to US Federal Estate Taxes?
Why set up a family trust?