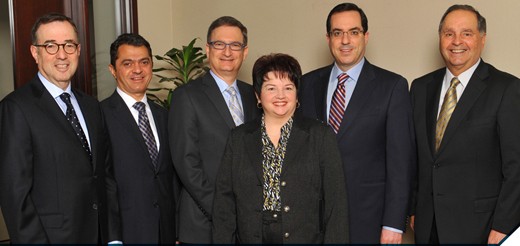 Management Consulting
Management consulting is provided by our management consulting firms, Villor Consultants Inc. and Victor Alliance Consultants Inc.
Consulting services provided include the following:
Mergers and acquisitions
Development of accounting systems
Implementation of computer systems
Insurance coverage evaluation
Business and strategic planning
Cash flow analysis
Executive, accounting, and other personnel recruitment
Assistance in obtaining government grants
Family business planning
Financial planning and analysis
Review of shareholders' agreements
Dispute arbitration
News
(Dec 10, 2012) Canadian federal and provincial sales taxes are slightly above the average...
(Nov 5, 2012) The gap between Canada and the high tax Western Europe countries grows larger,...
(Oct 31, 2012) Starting Jan 1, 2013, the Quebec Sales Tax (QST) will be harmonized with the...
FAQ
What is the penalty for filing your personal income tax return late?
What are the 2012 CRA Auto Rates?
Should GST and QST be charged on the sale of a part residential and part commercial (split-use) property?