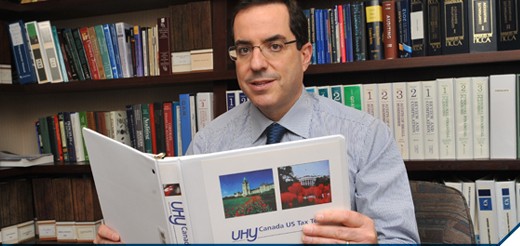 Montreal Based US Tax Group

UHY Victor has an experienced Montreal based US Tax Group capable of:
Preparing US 1040 personal tax returns.
Assisting with FBAR filings and FBAR late filing options.
Preparing US 1040 personal income tax returns for Canadians owning real estate in the US.
News
(Oct 23rd, 2017) International accountancy network UHY releases its 2017 "Global real estate...
(June 14, 2017) Generally transactions becomes "statute barred" in Canada after three years and...
(April 10, 2017) Canadian capital investment lags the world average, putting future Canadian...
FAQ
Why use a holding company?
What is the penalty for filing your personal income tax return late?
FBAR - what should a non-compliant American do?